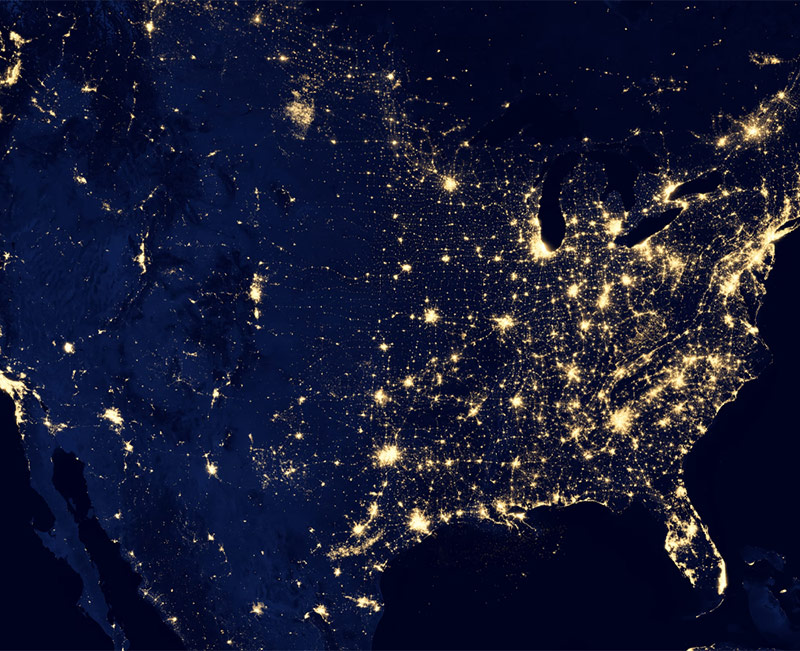 For many business users, a big question arises in the area of follower growth:

How do I get followers to my page, and how do I keep them there – meaning, how do I engage and retain them?
In today's blog, we're not talking about purchased followers but rather organic growth. Because what good is it to have well over 10k followers who neither interact nor align with your target audience?
There are different answers to this, but one crucial key is definitely:
Authenticity and Personality
It's not beneficial to use the most amazing stock photos and only work with high-end photography. The right mix is crucial. First and foremost, it's important to appear natural and authentic in your photos. That means if you have a construction company, it's counterproductive to show a great picture of radiant employees in freshly washed workwear. That's not how it really is!
To engage your followers, you need "real" visual material. Best of all, also from your daily business, as it authentically reflects the personality of your company. At the same time, this is exactly the type of content your target audience wants to see. Share something about your company, your employees, and show how things work in your daily business.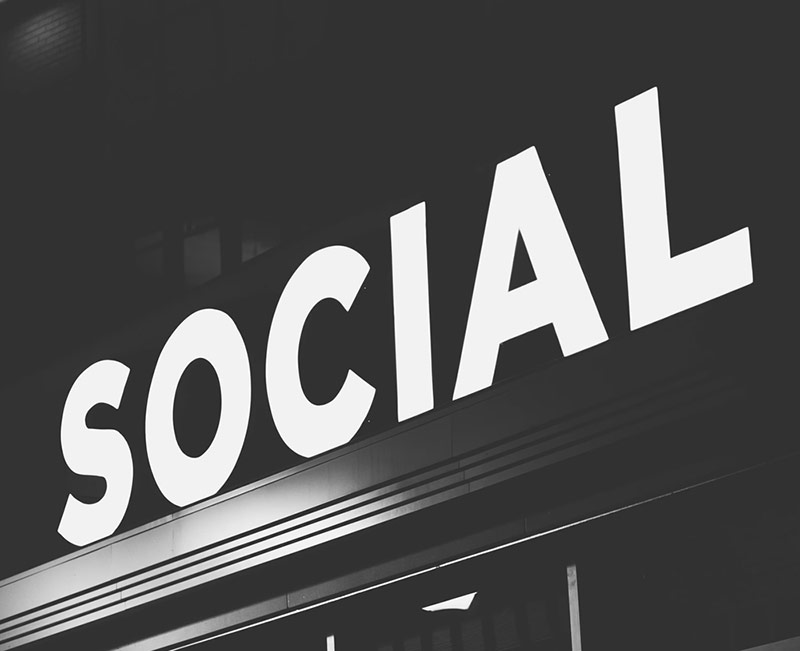 Interaction and Reaction
Social media is not a one-way street. That means communication occurs in two directions, so it's also good practice to check in with your followers. This helps you get to know your target audience better, and with a like, comment, or message, you also stay in their perception.
Of course, this is only a fraction of what it ultimately takes to run a successful channel, but it's not to be underestimated.
Without a proper content strategy, communication, and the targeted use of TIME and MONEY, there is no reasonable growth for your channel.
If you have further questions on this topic or related areas (advertising, content creation and management, etc.), feel free to reach out to us.