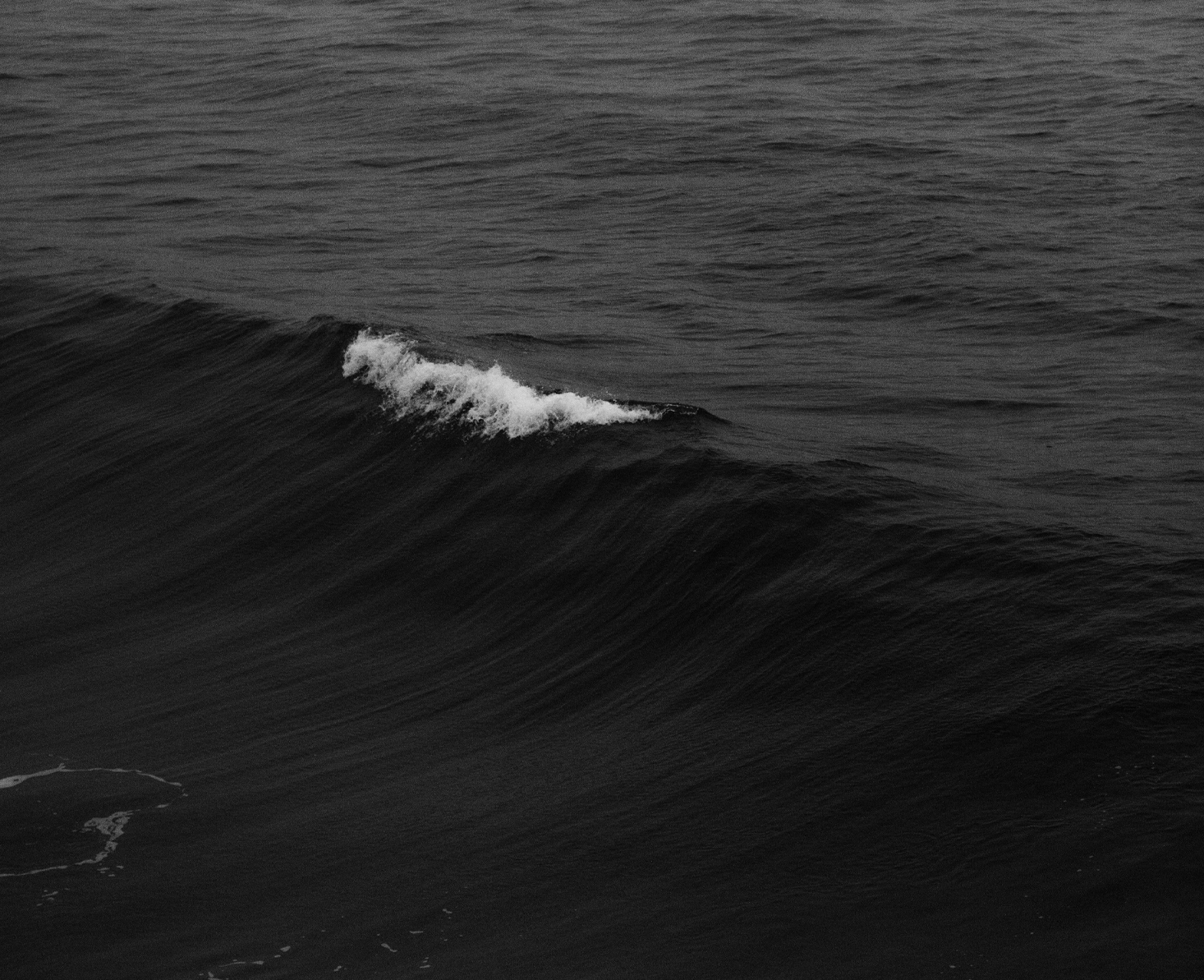 At Brainsworld360°, we consistently embrace minimalist design as a core design philosophy, focusing on simplicity, clarity, and elegance. This approach allows us to create projects that are easily understandable, user-friendly, and timeless. However, we flexibly tailor minimalism to the individual needs of the client and the associated project.
In essence, minimalism involves reducing design to its essential elements and establishing a clear visual hierarchy. We highly value this approach as it promotes simplicity and clarity, leading to an enhanced user experience.
The application of minimalism
Our application of minimalism is indeed versatile and adapts to each project. We employ reduced colors, simple yet clear typography, and deliberate whitespace to highlight the essential – getting rid of the frills, so to speak. However, we always adjust our designs flexibly, and if necessary, they can take a different direction.
The benefits of minimalism are evident: The viewer quickly grasps the emphasis on content, leading to a rapid understanding of the material. Moreover, minimalism is often timeless, which is particularly significant for the client.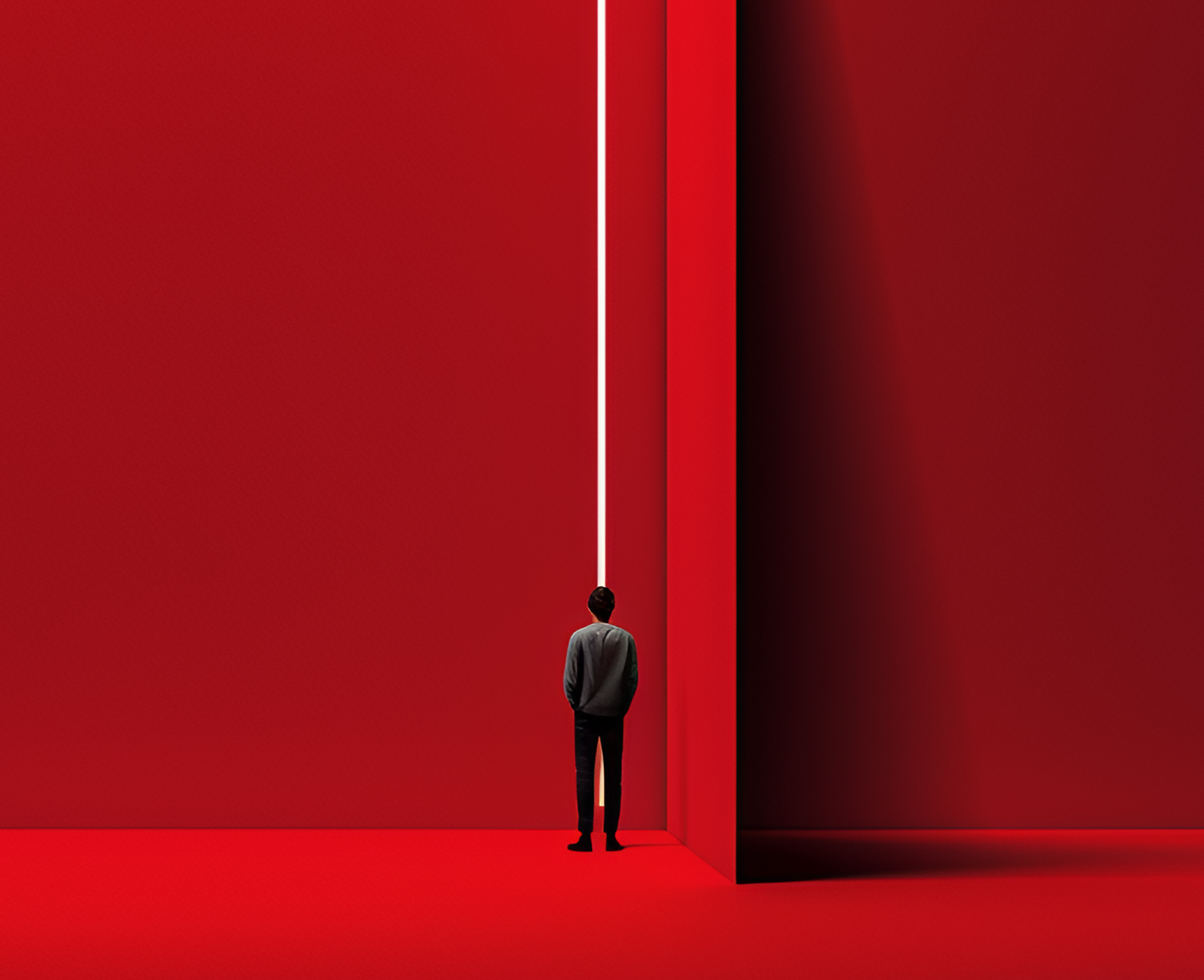 The understanding of minimalism
Minimalist design, in particular, demands a deep understanding of its underlying principles and is not suitable for everyone. It typically resonates with those who appreciate and can leverage its principles. Often, minimalism is mistakenly interpreted simply as 'less is more,' but in reality, it is about emphasizing the essential and reducing the message or design to the necessary without sacrificing function or aesthetics. It requires a keen sense of balance between empty spaces and elements, as well as a clear visual hierarchy.
Overall, our approach in the design field is extremely versatile. Whether minimalist or not, the goal must be to effectively convey the client's message, product, or brand. However, we still believe that adaptability and flexibility are essential keys to creative excellence and continue to prioritize individualized solutions. In the world of visual abundance, especially in the realm of visual communication, minimalism often prevails.