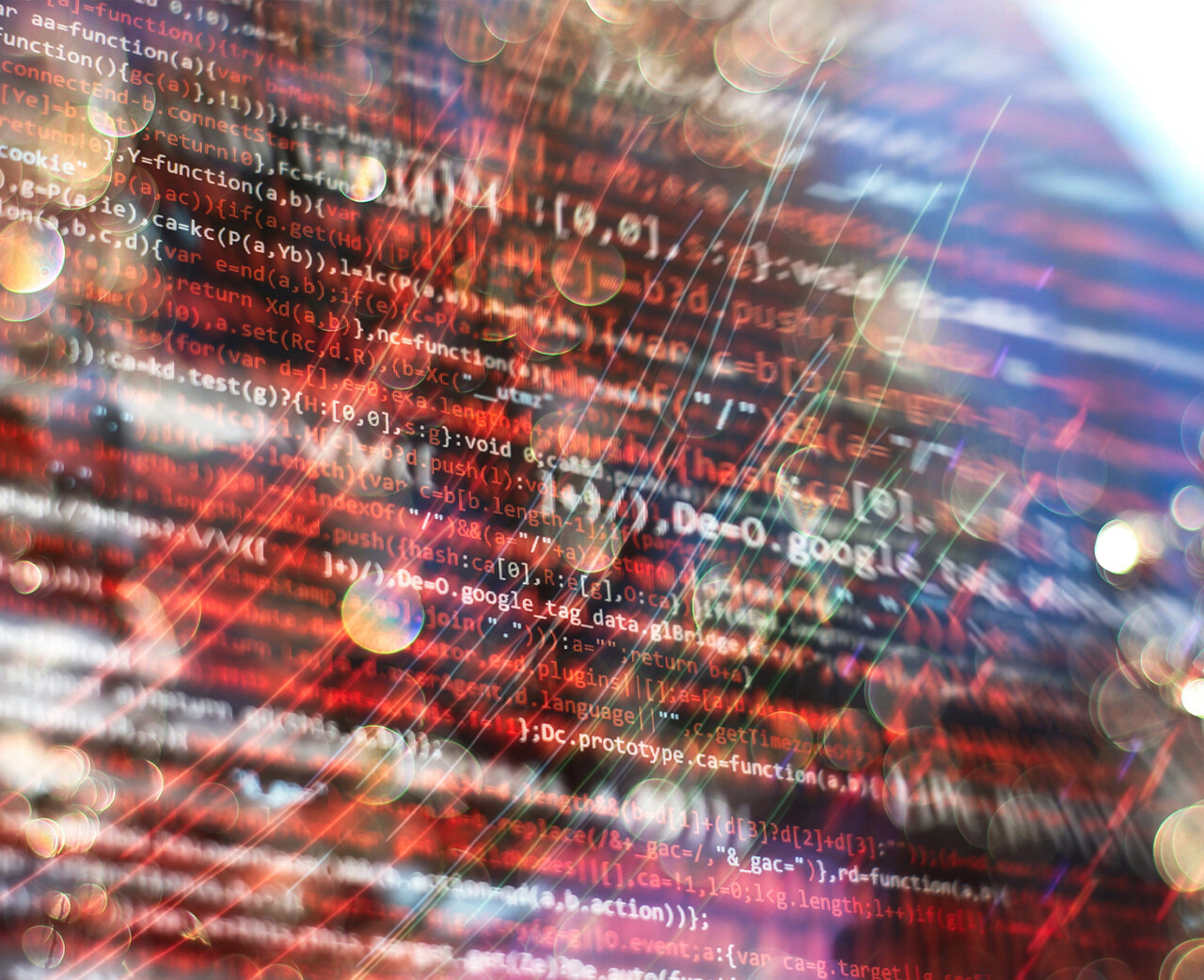 WordPress is one of the most popular Content Management Systems (CMS) on the market. However, there are both advantages and disadvantages to using WordPress as a CMS. Here are some of the key advantages and disadvantages of WordPress:
Advantages

Easy to use: WordPress is very easy to use, even for beginners. There are a variety of tutorials and guides available to help you use the CMS.
Large community: WordPress has a large community that is active and constantly developing new plugins and themes. This community also helps with problem-solving and answering questions.
Flexible customization: WordPress offers a variety of plugins and themes that allow you to customize your CMS to suit your needs. You can also create custom plugins and themes to further personalize the CMS.
SEO-friendly: WordPress is naturally very SEO-friendly and provides many features that make it easier to optimize your website for search engines.
Cost-effective: WordPress is an open-source CMS and therefore free to use. Plugins and themes are also often free or available at an affordable price.
Disadvantages
Security risks: Since WordPress is the most popular CMS on the market, WordPress websites are vulnerable to attacks. Therefore, you must ensure that you regularly update your website and install security-related plugins.
Overload: The multitude of plugins and themes available can cause your website to become overloaded and possibly slow to load.
Complexity: If you want to make deeper customizations to your website, using WordPress can be complex and difficult. In this case, you may need professional help or need to delve deeper into the subject.
Dependence on third-party providers: If you use many plugins and themes from third-party providers, you are dependent on them and must ensure that they are regularly updated.
Support: Although the WordPress community is large and can help you solve problems, there is no official support. Therefore, if you encounter a problem, you may need to invest a lot of time and effort to solve it yourself.
Summary
Overall, WordPress as a content management system offers many advantages, especially for beginners and smaller websites. It is easy to use, has a large community, and offers a variety of customization options. In addition, it is SEO-friendly and cost-effective. However, there are also some disadvantages, particularly in terms of security, complexity, and dependence on third-party providers.
If you want to run a larger and more complex website, WordPress may not be the best option. In this case, you may want to consider a CMS that offers more scalability and support. Overall, the decision of whether WordPress is suitable as a CMS depends on your individual needs and requirements.
However, if you are looking for a simple, user-friendly, and cost-effective solution, WordPress is definitely a good choice.